Enrichment Day with Tolga
The enrichment days with Tolga will be 10am – 12.00 and 13.30 – 15.30. You will feed Tolga, take as many photographs as you wish from various angles and of course, provide him with the enrichment which is his favourite part of the day, whilst enjoying a cup of tea or coffee on arrival and during the session!
£50 per person – max of 2 per session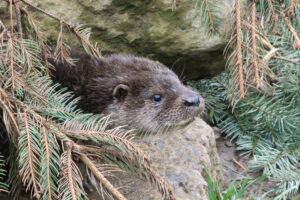 No Results Found
The page you requested could not be found. Try refining your search, or use the navigation above to locate the post.