UKWOT Supporters Club Magazine
We are so excited to finally have our magazine ready for you to read after months of hard work and planning. Our aim with this new venture is to share news from our charity, educate about otters and raise some funds for our otter rescue centre. 
We are very happy to bring you this first issue of our UKWOT Supporters Club magazine for free.
Download issue one for free using the buton below or view the magazine at the bottom of the page. 
We would love to hear what you would like to see from our magazine in future issues, use the contact form below to let us know. We are going to be publishing a new issue every 4 months. A subscription will cost £12 yearly and will be sent out via email. This magazine is perfect for all otter lovers and would also make a great gift!
To subscribe click on the product below or visit our online shop.
In order for our magazine to be worth while we will only be continuing with it if we receive more than 10 subscriptions to begin with. If you subscribe and we cannot continue you will be refunded.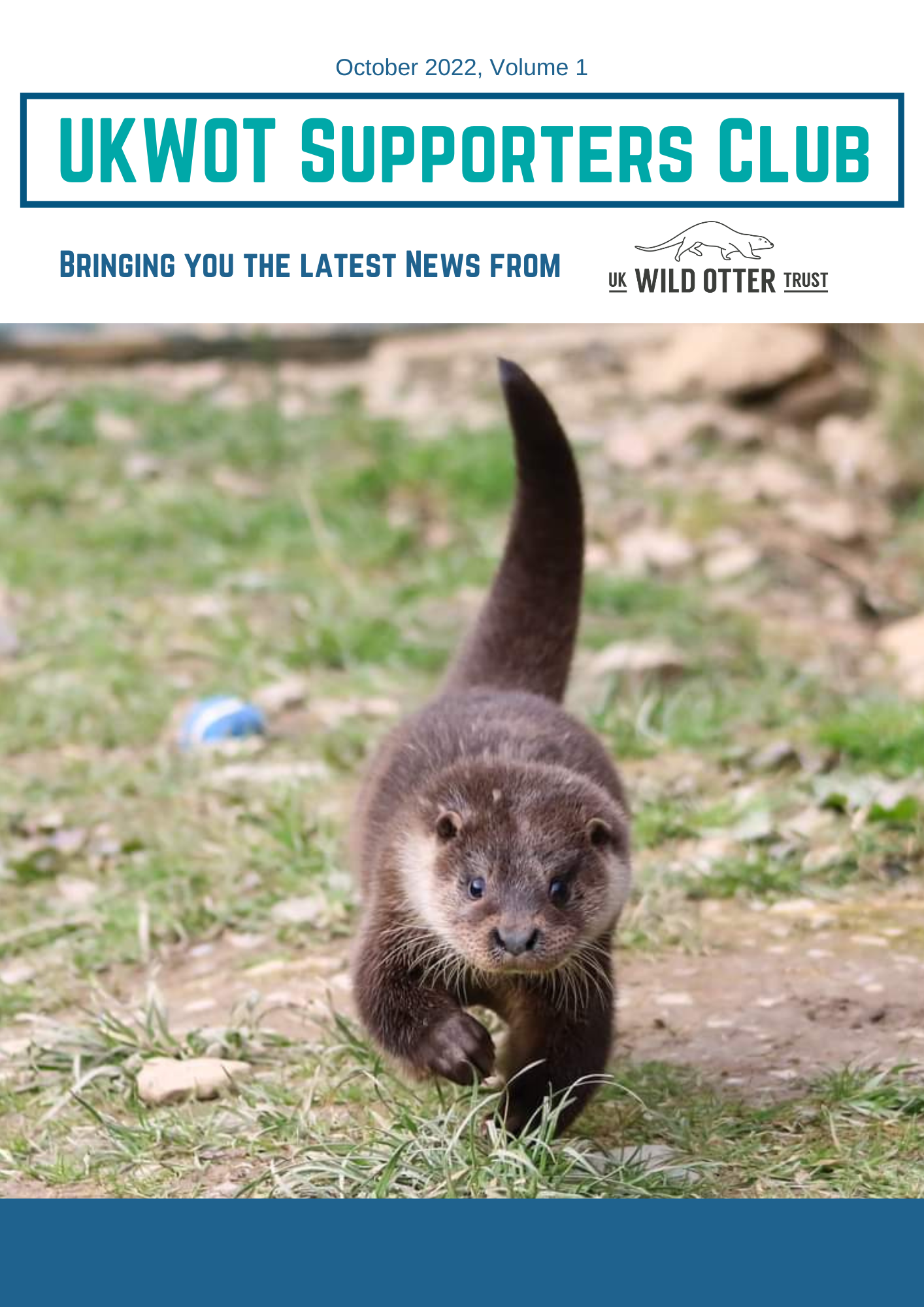 Tell us what you'd like to see in future issues