Dave Webb – Founder, Chair, And Registered Trustee
Dave has been a wildlife conservationist for over 40 years, with a keen interest in wildlife photography and a specialism in deer species and otters. He sits on the board of the otter welfare advisory group, is a senior board member and fishery advisor for the otter predation & advisory group, and is a full member of the IUCN otter specialist group. He has written a book, appeared on TV, and featured on Countryfile in connection with the recent humane trapping licence issued from Natural England: a ground-breaking step forward that will change the face of otter conservation as we know it, and one that Dave played a hugely important role in securing. His passion is unrivalled – and this is obvious in the many presentations he does about otters!
To contact Dave, please go via his PA, Beth (beth@ukwot.org) – see below for Beth's details.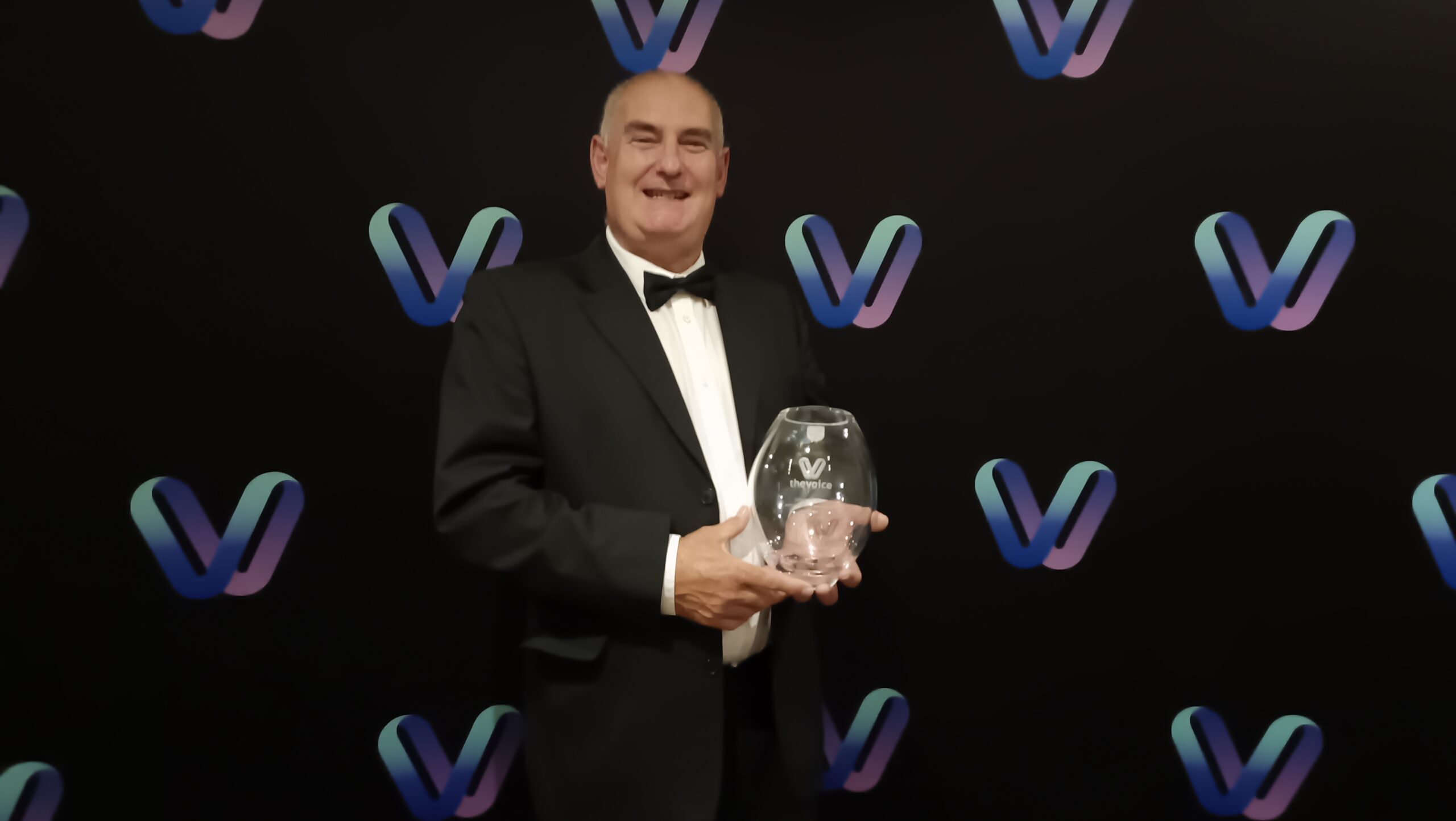 Colin Anderson – Finance Officer And Registered Trustee
Colin has a wealth of financial experience, and is perfect for the crucial role of UKWOT finance officer. He has a keen interest in walking, nature, and all things wildlife, and assists with presentations and events when required. Colin volunteers his time to help others with financial aspects of their charities, and is a core member of the team.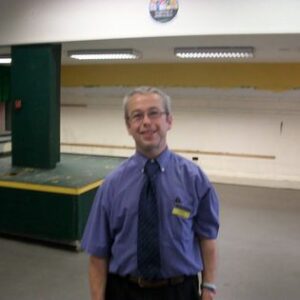 Colin Seddon – Director Of Otter Welfare And Rehabilitation
Colin has worked with wildlife casualties for over 35 years, and has designed and managed some of the largest wildlife rehabilitation centres in the UK. He has a particular interest in the Eurasian otter both in the wild and in captivity, and has directly worked with and rehabilitated over 150 Eurasian otters throughout the UK. He is a full member of the IUCN Otter Specialist Group and advises wildlife rescue centres both nationally and internationally on all issues relating to otters (particularly their welfare, rearing, rehabilitation and release back to the wild).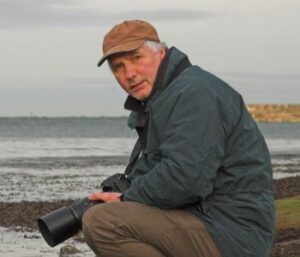 Paul Turton – Conservation Officer
Well-known in the wildlife world and with a wealth of valuable conservation knowledge and experience, Paul joins us as Conservation Officer. Paul's interest in otters started 7 or 8 years ago when he began photographing them on the River Stour, and has continued ever since.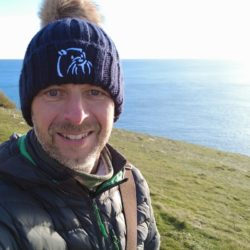 Romain Pizzi –
Veterinary Advisor
Romain Pizzi is a world-leading veterinary surgeon responsible for many pioneering methods on rare species such as Brown Bears & Pangolins. He is, without doubt the leading authority on the Eurasian otter and as such, we welcome him to our family as our Veterinary Advisor. Romain's passion, knowledge and enthusiasm is second to none and he is a very valuable member of UKWOT.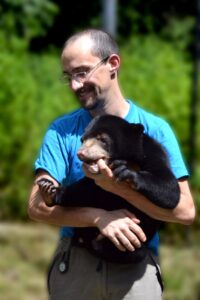 Bethanie Hackett – Personal Assistant to the CEO, Dave Webb
Beth has a degree in Zoology, which is how she came across UKWOT. She initially joined UKWOT to complete her dissertation on enrichment and otters, but has stayed on because of her passion for the species. She now works as PA to Dave, to make sure everything runs smoothly; for all non-emergency queries or matters please contact Beth in the first instance on beth@ukwot.org.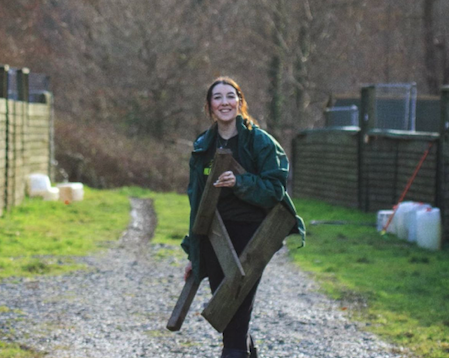 Summer Hales – Online Editor / Communications and Fundraising Officer
Summer is an ex-zoo keeper who has worked with a wide variety of species in zoos and rescue centres. She has a passion for rescuing and rehabilitating animals, having worked in Spain with rescued primates. She has experience running social media channels for charities and zoos. Summer has been volunteering with UKWOT since August 2021. She now runs our social media accounts, website, online shop, our online fundraising, otter adoptions and Tolga's Fan Club. She also does graphic design and video editing for us. If you have any communication, media or fundraising enquiries please contact Summer via summer@ukwot.org.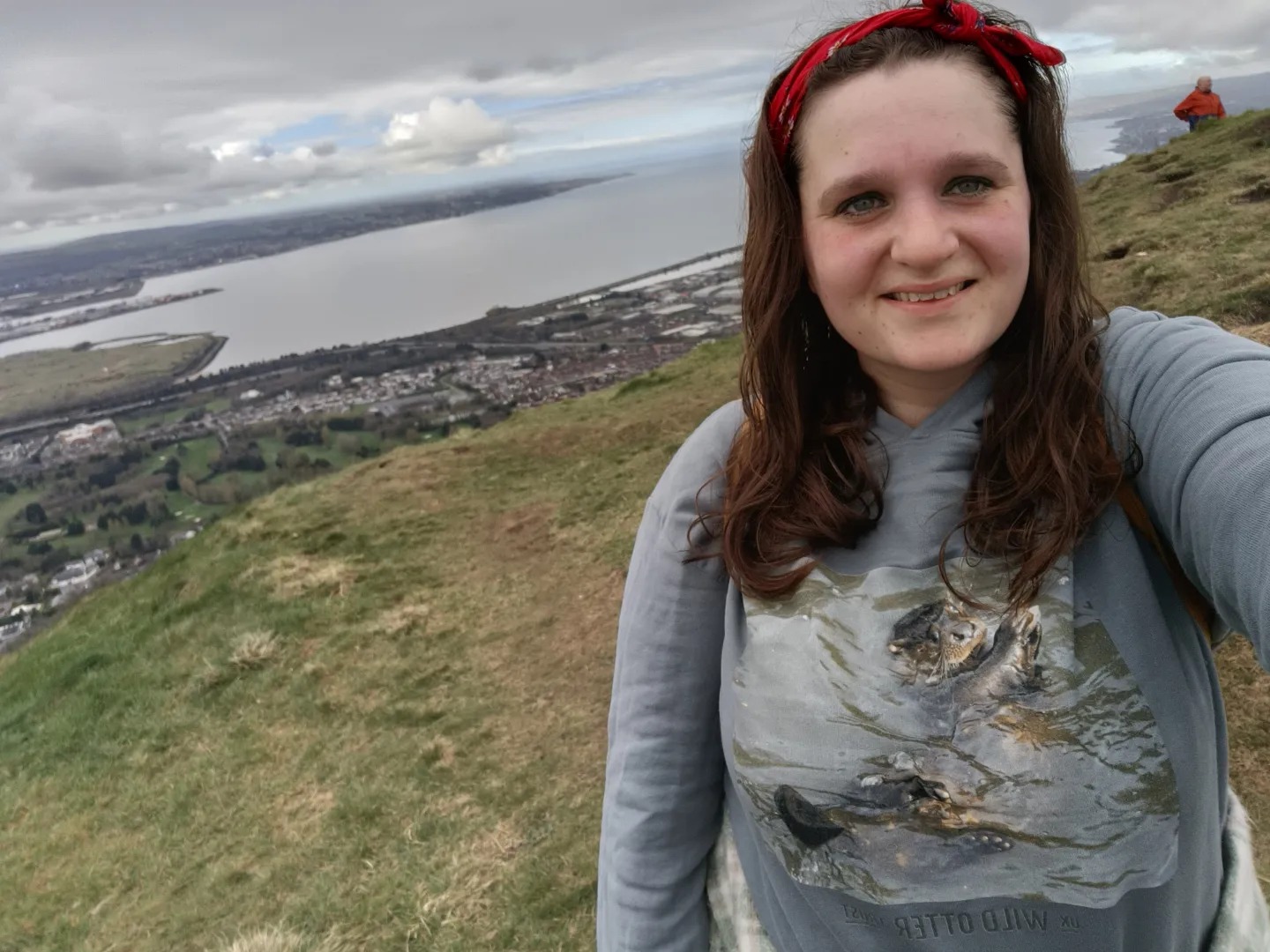 Nicky Jenner – Online Editor / Communications Officer
Nicky is an experienced science writer, editor and author with a love of British wildlife, especially otters! She has worked with various animal and conservation charities alongside UKWOT including the IUCN, WCN, and FFI, taken courses in wildlife rescue, rehab, casualty assessment, and first aid, and has a PgDip in Biodiversity, Wildlife and Ecosystem Health.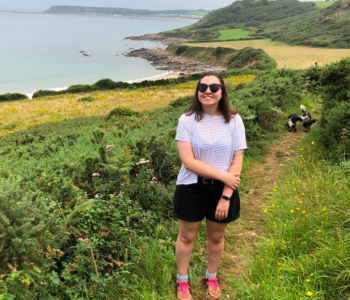 Abbie Montgomery – Fundraising Officer
Abbie comes to us with great experience from previously working with the Durrell Trust. Now an Ecologist, Abbie shares her passion and knowledge with UKWOT and is a valued member of our fundraising team.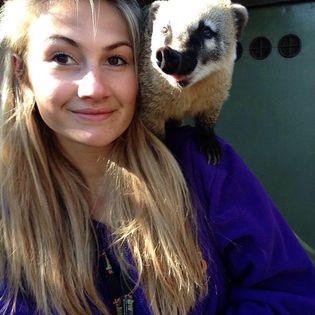 Joss Faulkner – Fishery Advisor
Joss joins us with a practical, common-sense approach to otter conservation and fishery management. Working in the training sector, he also owns a non-profit-making historical estate lake in Northamptonshire, and has previously worked with the predation action group. Joss currently holds the position of fishery advisor to the Trust, and brings a wealth of practical experience to the team.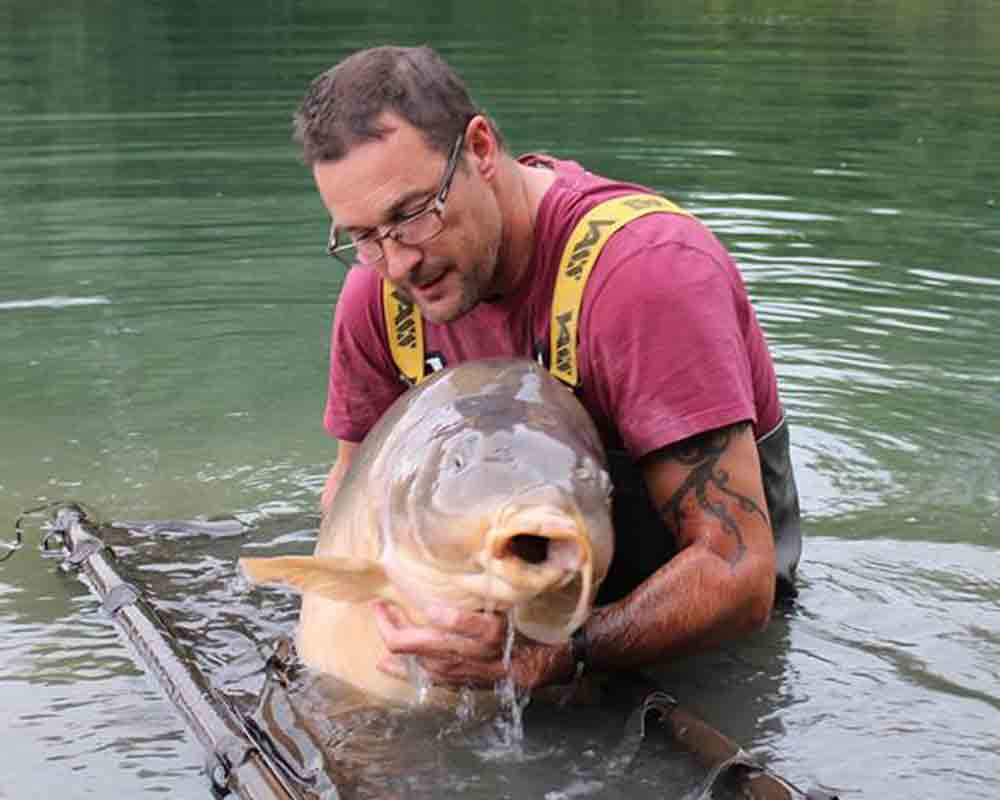 Mark Walsingham – Fishery Advisor
Mark joins the team as fishery advisor and, along with Dave and Joss, played a key role in securing the Natural England CL36 licence to humanely trap otters – an achievement that took over two years to secure. He used to own the famous Ashmead lake in deepest Somerset, making him well-versed on otter predation and fishery management, and a key member of the team.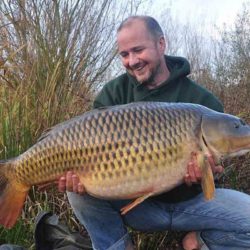 Chris Hicks – Registered Trustee and Fishery
Investigation and Support Team
Chris is already a valued member of our team as he sources most of the items that we auction and is a part of our Fishery Investigation and Support Team. Chris brings with him a wealth of knowledge about all aspects of UKWOT. His passion, dedication and professionalism will reap reward for both UKWOT & Chris as we continue to grow into a leading conservation brand. If you would like to be a part of one of our upcoming auctions please contact Chris via chris@ukwot.org.