Promoting a positive understanding of otter conservation and raising awareness of the species through education.
Welcome to the UK Wild Otter Trust Website
We are a Devon-based charity dedicated to protecting and promoting a positive understanding of the European otter and its conservation.
We want everyone to be able to engage with and appreciate these beautiful animals, and we work hard to raise awareness, educate, and share information in as many ways as possible! 
If you find a cub or adult that may need help, please call us immediately on 07866462820 or 01769 580621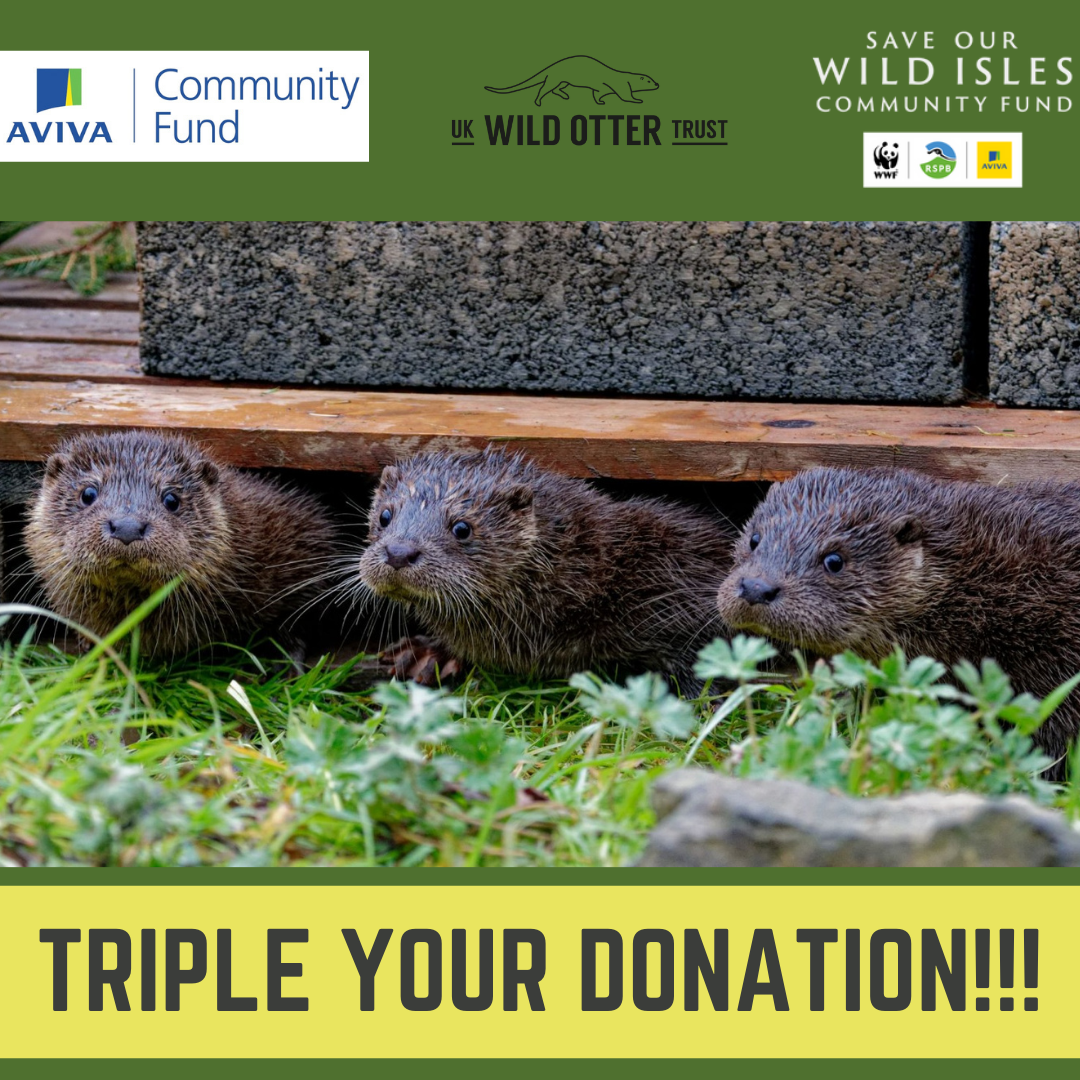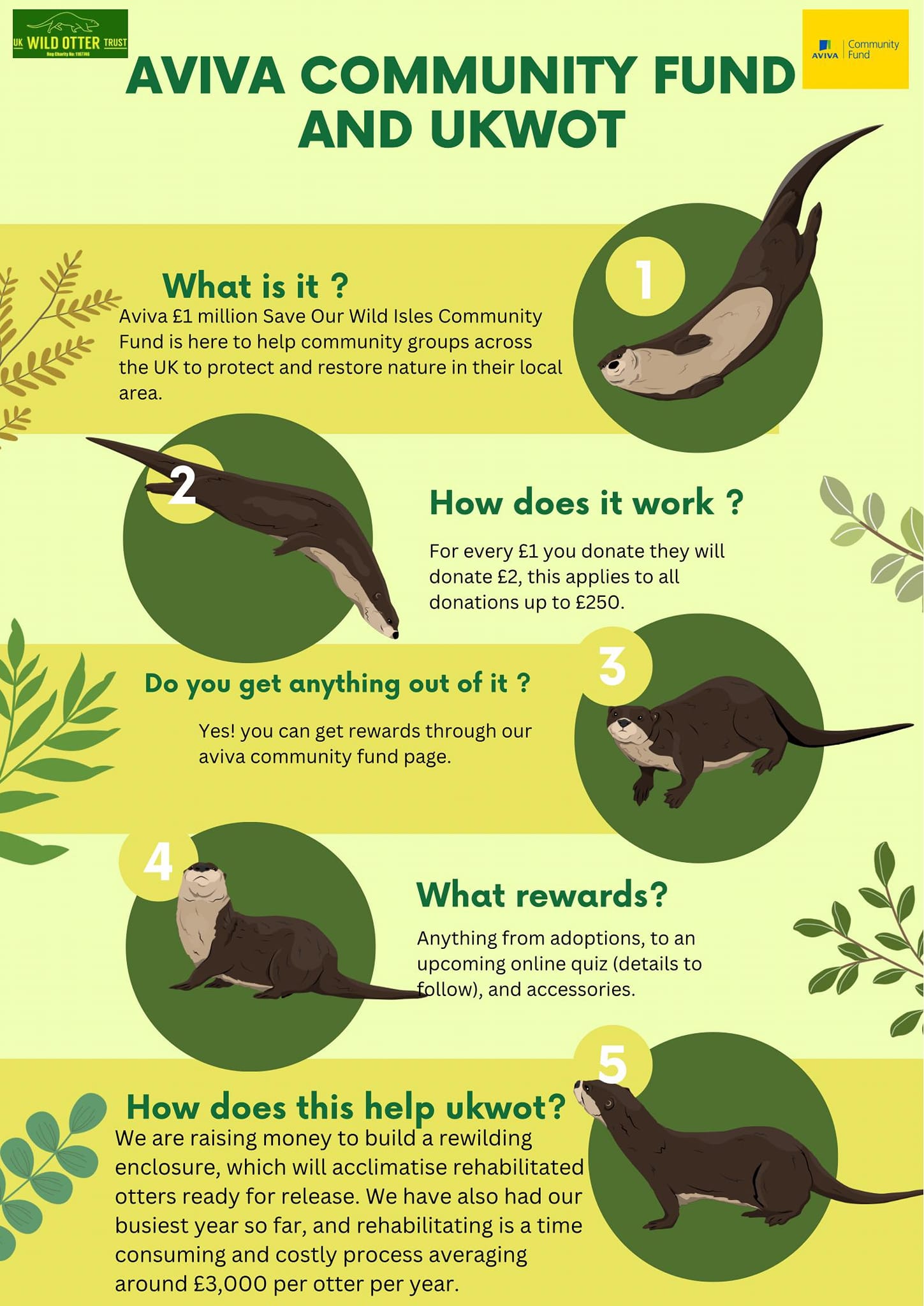 Have you donated to UK Wild Otter Trust in the past 4 years? Help us get more out of your donation!
We are currently in the process of claiming Gift Aid on donations that we have recieved in the past 4 years.
Through the Government's Gift Aid scheme, we can claim an additional 25p for every £1 you donate. So if you are a UK taxpayer, you can increase the value of your donations to us by 25%, at no extra cost to yourself! 
Fill out the form here to make the most out of your donation, click the button below.