Dave Webb – Founder, Chair, And Registered Trustee
Dave has been a wildlife conservationist for over 40 years, with a keen interest in wildlife photography and a specialism in deer species and otters. He sits on the board of the otter welfare advisory group, is a senior board member and fishery advisor for the otter predation & advisory group, and is a full member of the IUCN otter specialist group. He has written a book, appeared on TV, and featured on Countryfile in connection with the recent humane trapping licence issued from Natural England: a ground-breaking step forward that will change the face of otter conservation as we know it, and one that Dave played a hugely important role in securing. His passion is unrivalled – and this is obvious in the many presentations he does about otters!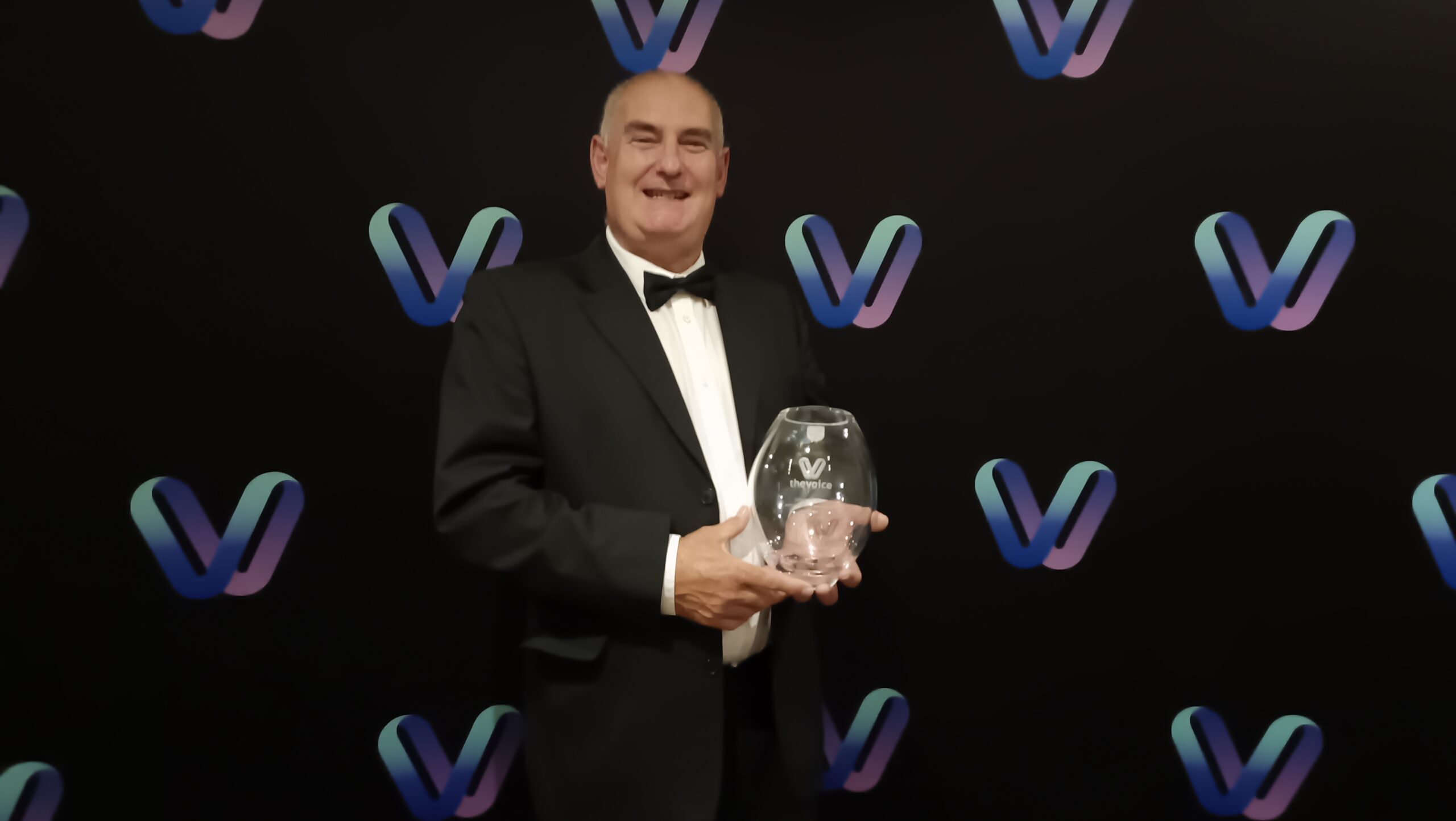 Colin Anderson – Finance Officer And Registered Trustee
Colin has a wealth of financial experience, and is perfect for the crucial role of UKWOT finance officer. He has a keen interest in walking, nature, and all things wildlife, and assists with presentations and events when required. Colin volunteers his time to help others with financial aspects of their charities, and is a core member of the team.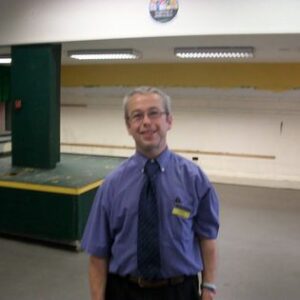 Ian Humpreys – Registered Trustee
Ian comes with a passion and wealth of conservation/wildlife experience. Well known for his excellent photography skills on otters and kingfishers. Ian is a welcome and longstanding supporter of UKWOT.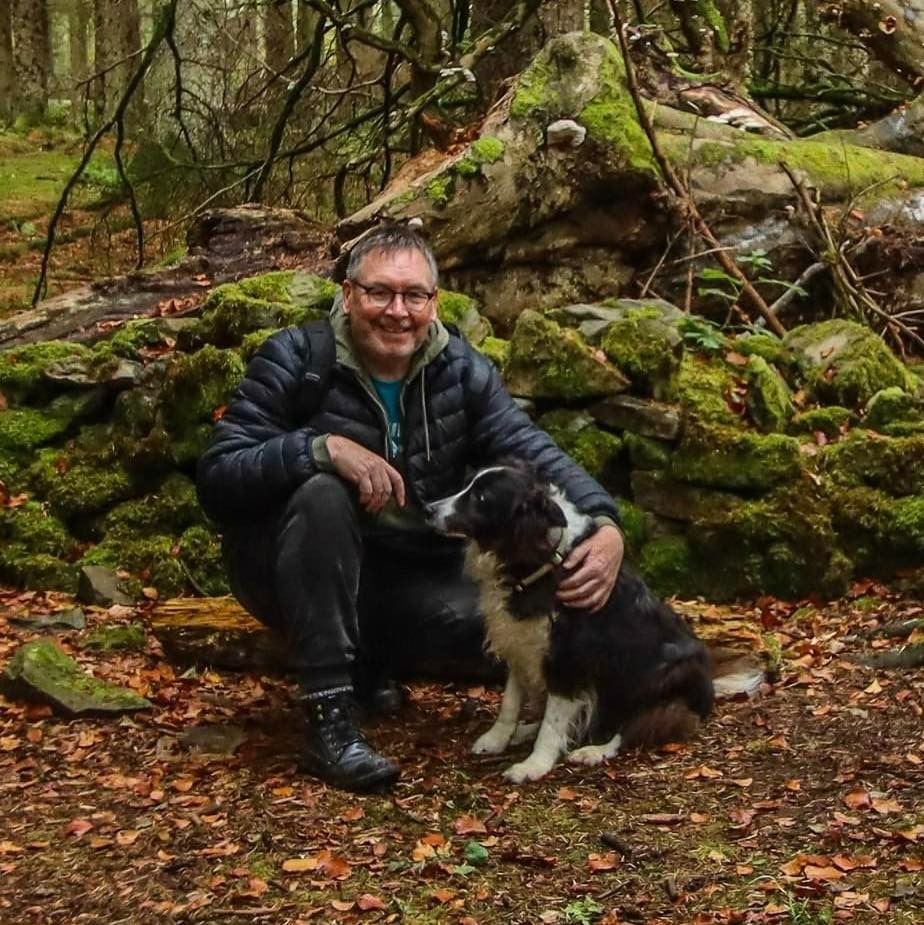 Chris Hicks – Registered Trustee and Fishery
Investigation and Support Team
Chris is already a valued member of our team as he sources most of the items that we auction and is a part of our Fishery Investigation and Support Team. Chris brings with him a wealth of knowledge about all aspects of UKWOT. His passion, dedication and professionalism will reap reward for both UKWOT & Chris as we continue to grow into a leading conservation brand.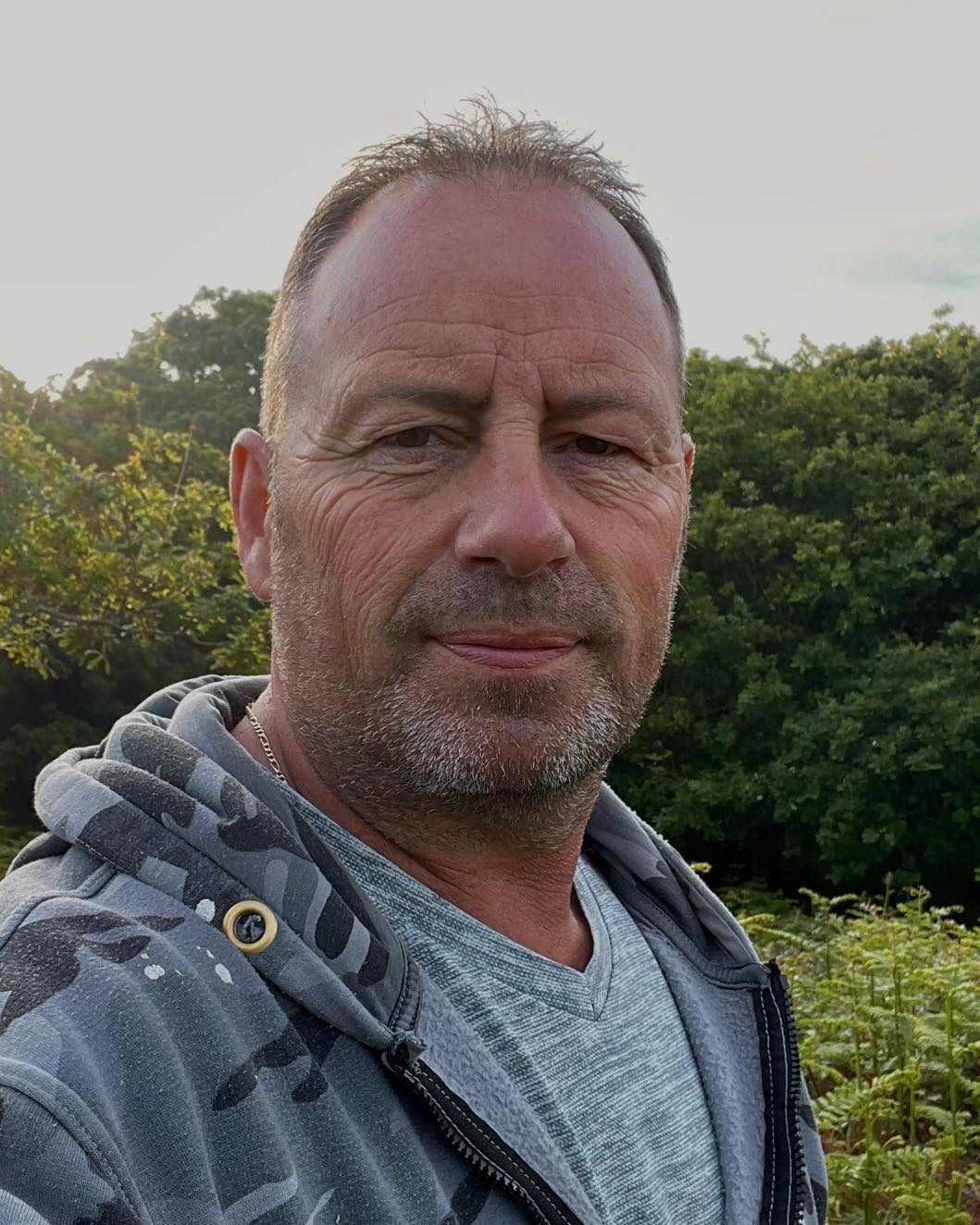 Ian Gardiner

– Registered Trustee

Ian joins us as a Trustee having an impressive background of conservation, setting up and training of local people and rangers in Southern Africa about conservation and species protection. He is also a valued member of the NHS working within the care teams of paramedics. Ian also has experience in fundraising and we are sure that his experience and expertise will enhance our existing team.